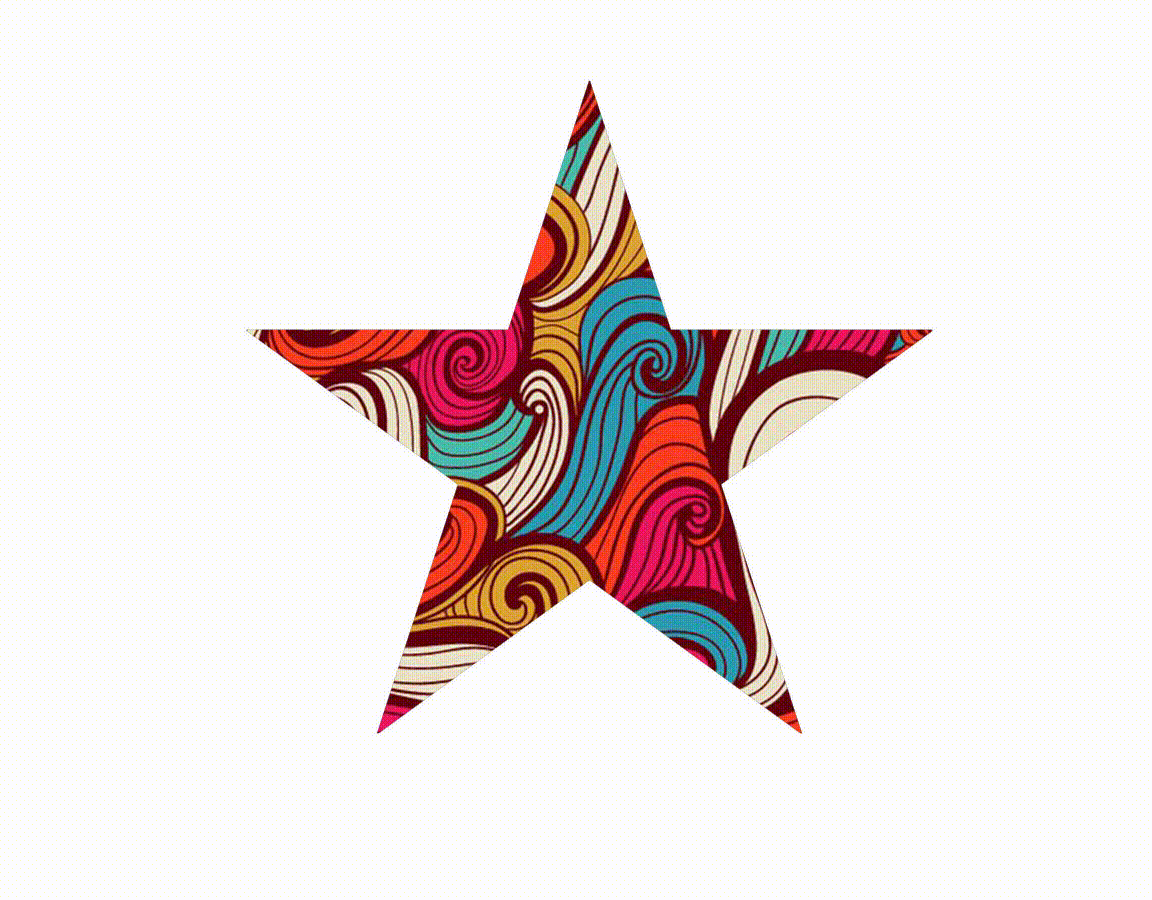 Welcome!
Here you'll find perfectly of-the-moment jewelry and accessories, gorgeous vintage jewelry, and some very cool fashion-art! We collaborate with artists - mixing art with fashion and accessories.
I really love to help women spice up their style, organize, accessorize, and find new ways to overcome fashion fatigue. I can offer you an exceptionally wide range of solutions from street art to Prada at Bergdorf's and beyond.
It's time to organize your closet and shop again.
Terry